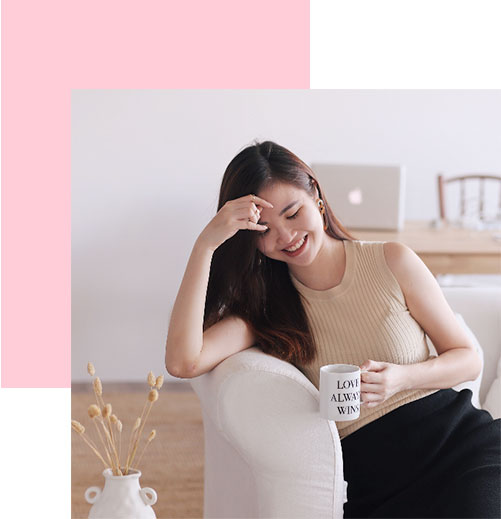 KIRAME DMS Eye Repair treatment is a non-invasive, non-surgical skincare treatment which lightens dark circles, reduces eye bags and smoothens fine lines.
As we age, our skin's regeneration will slow down by as much as 30% to 50%, thus losing elasticity and fullness. In order to combat this, you need to induce collagen to build new and healthier skin.
Our DMS treatment uses the latest technology "Derma Micro-Point Stimulation" (specially developed by a Korean pharmaceutical company) to help to induce and stimulate collagen production rapidly. The DMS device also works to improve blood circulation which in turn helps to tighten facial skin, lighten fine lines and reduce eye bags.
Our treatment also further incorporates the use of DMS collagen eye patches to help further lighten dark circles. Through this treatment, high concentrations of collagen are produced and visible results can be witnessed in ONE session.
First trial – $ 68
Per session – $ 228
Cleansing
Massage around The Eye area to improve blood circulation and soothe puffy skin
DMS device to stimulate collagen production
Application of smoothing eye mask
Application of DMS eye patch